2013-14 Academic Catalog
[ARCHIVED CATALOG]
School of Business and Information Technology
---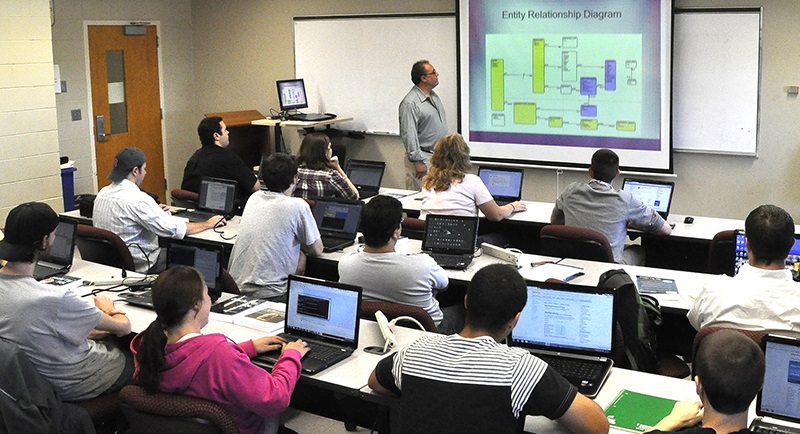 The School of Business & Information Technology offers students a wide range of degree options in both business and information technology. Our faculty and staff are committed to your professional fulfillment through applied knowledge and hands-on learning in a supportive academic environment. We'll prepare you for real-world success with small classes, approachable faculty, meaningful internship opportunities, online options and a well structured curriculum. Our partnerships with local business and technology leaders ensure that our programs deliver the skills that your future employers demand.
The School of Business & Information Technology is overseen by Dean Leona Ittleman, J.D.
The departments within the School of Business and Information Technology are listed below. Select the "Go to information" link for a list of that department's course offerings, or select from the "Programs" list to see degree or certificate offerings within that department.
---