2013-14 Academic Catalog
[ARCHIVED CATALOG]
School of Nursing
---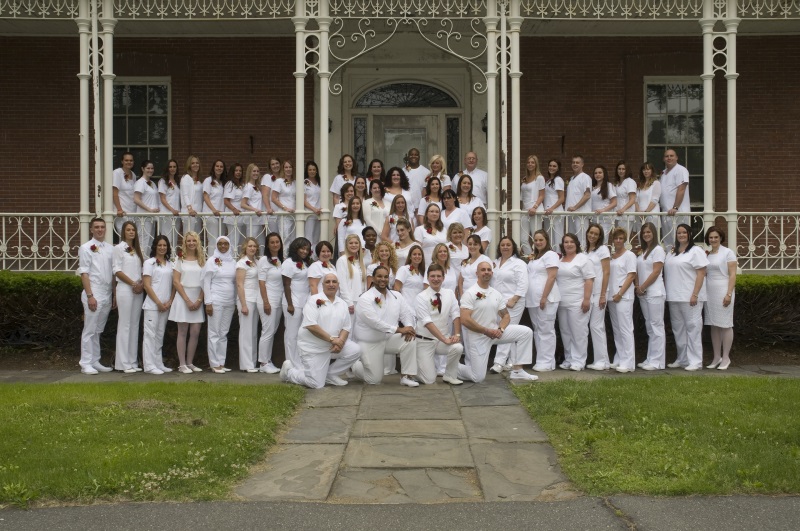 The School of Nursing is a national, regional and local trendsetter in the use of Patient Simulation to enhance the learning objectives of the curriculum and utilizes an interdisciplinary approach to Simulation Education. Our expert faculty educate their peers in the creative approaches to simulation at local, regional, and national conferences. Nursing students and faculty collaborate with creative Simulation Scenarios with programs including Respiratory Care, Physical and Occupational Therapy Assistants and Radiology. Students are educated to be professional nurses, competent to render safe and effective nursing care within the normal life cycle, in both health and illness. The community-centered approach combines both liberal and technical education within the College and regional health care providers. Graduates of the nursing program receive an Associate in Science in Nursing degree and are eligible to take the Computer Adaptive National Council Licensure Examination for Registered Nurses (NCLEX-RN©).
The School of Nursing is overseen by Dean Mary Tarbell, R.N.,M.S.
Select the "Go to Information for Nursing" link to see all courses offered by the Nursing Department, or select the "Nursing - NURS.AS" for information about the Nursing program.
---