2014-15 Academic Catalog
[ARCHIVED CATALOG]
2014-15 Academic Catalog
---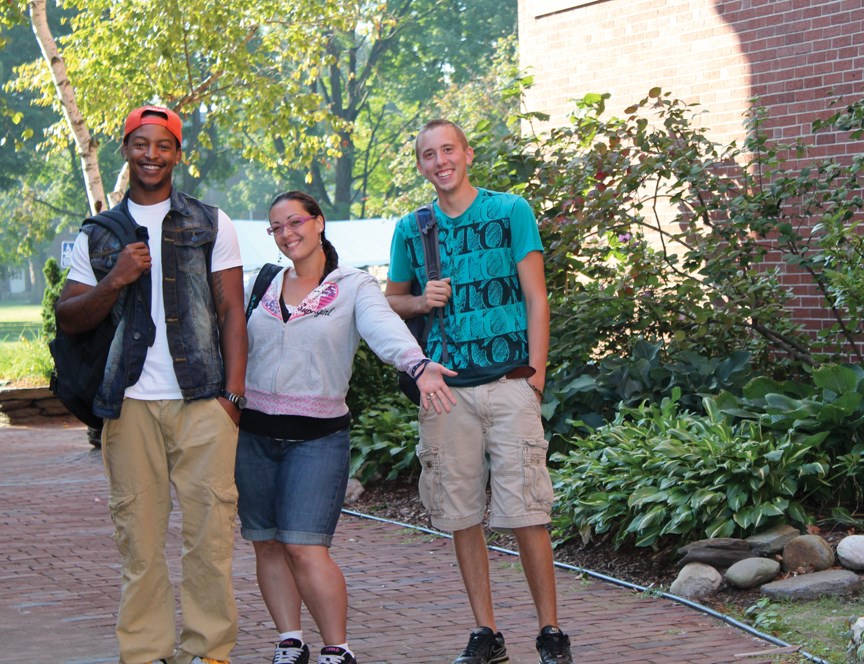 An Education with Powerful Outcomes
Springfield Technical Community College (STCC), a leader in technology and instructional innovation, transforms lives through educational opportunities that promote personal and professional success.
STCC offers exceptional breadth and outstanding quality in academics, which is why so many of our students are offered jobs before they graduate. Some of our degree programs even boast 100 percent placement rates. You'll have access to individualized attention and excellent mentoring by faculty members who bring a great deal of knowledge, combined with years of practical experience.
The academic environment at STCC is designed to take you where you want to go.
The knowledge, experience and training our students receive puts them in high demand among employers who have come to regard STCC as an excellent source for professionals and skilled workers.
Opportunities abound for transfer students as well. STCC has individual transfer agreements with prestigious colleges and universities, both public and private, region-wide. If you maintain good grades at STCC, not only are you automatically accepted for transfer to any Massachusetts state college or university, but our transfer agreements make it so the courses you take here are equivalent to those at the school to which you are transferring. The bottom line is you will transfer as a junior having earned an excellent education over your two years at STCC at one-third the cost.
---